The Advisory Panel (known as the AP for short) is a special group of Love Lights the Way friends who donate 50$ or more every month. The primary characteristic of an AP member is the monthly donation of 50$ or more. Although being a part of the Advisory Panel does not commit one to volunteering with our organization, the AP members are welcome to donate their time, skills and ideas to help spread the word about LLTW is doing and help advance the work at Lighthouse Village.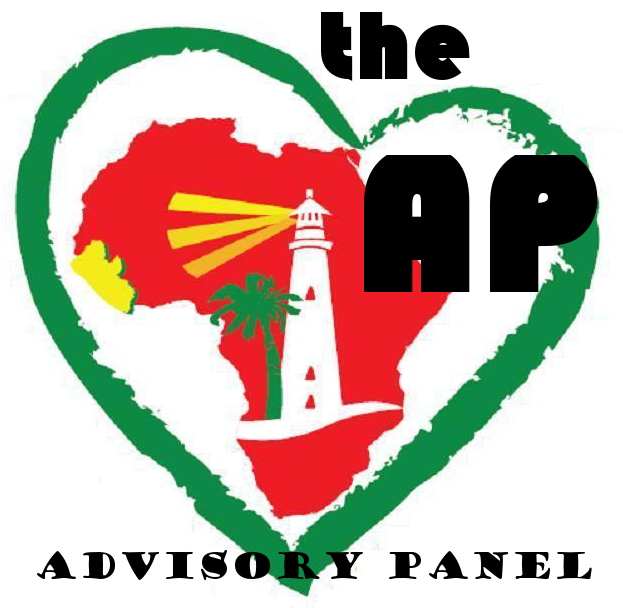 Perks of being in the AP:
Name on our website (can be declined if desired)
A beautiful framed certificate for being a member
Invitation to our annual AP dinner
To sign up for the AP:
Credit/Debit Card or PayPal:
sign up for automatic monthly gifts of $50 using our online donation form, and put "AP" in the memo.
Once we receive your info, we will contact you and welcome you to the AP! Once in the AP, we encourage you to continue your commitment for one year or longer. However, if you need to cancel your donations, there is no penalty.

Watch this video to hear from some of our AP members. They'll tell you what the AP is all about and why it matters.

A big thank you to those who have already joined our AP and are committing to help Love Lights the Way make Lighthouse Village a reality. 
2015 AP Members
| | | |
| --- | --- | --- |
| Bernice King | Saliha Stewart | Ellen Jarry |
| Eunice Sayon | Georgia Kokeh | Winifred Russel |
| Ciata Tengbeh | Lawrence Taylor | Patience Karmue |
| Vera Tarley | Jones Tarpeh Johnson | Nancy Banda |
| Lucy Grant | Wallice Monemou | Rob and Sherri Tetrault |
| Helena Horace | Adam Scharp | Mike Mullen |
2014 AP Members
| | | |
| --- | --- | --- |
| Bernice King | Caroline Phillips | Ellen Jarry |
| Eunice Sayon | Georgia Kokeh | Winifred Russel |
| Ciata Tengbeh | Lawrence Taylor | Patience Karmue |
| Vera Tarley | Jones Tarpeh Johnson | Marian Lee |
| Lucy Grant | Barbara Malcolm | Rob and Sherri Tetrault |
| Helena Horace | Adam Scharp | Mike Mullen |
| Ophelia Soe | Olivia Williams | Wallice Monemou |