The GOALS that LLTW has will take lots of work, time and financial resources to achieve. LLTW is building Lighthouse Village one step at a time.
We are currently building a new K-6 school in Fendell Liberia. We started construction December 2015 and things are progressing very nicely! We still need more funds to help us finish the school! Will you help?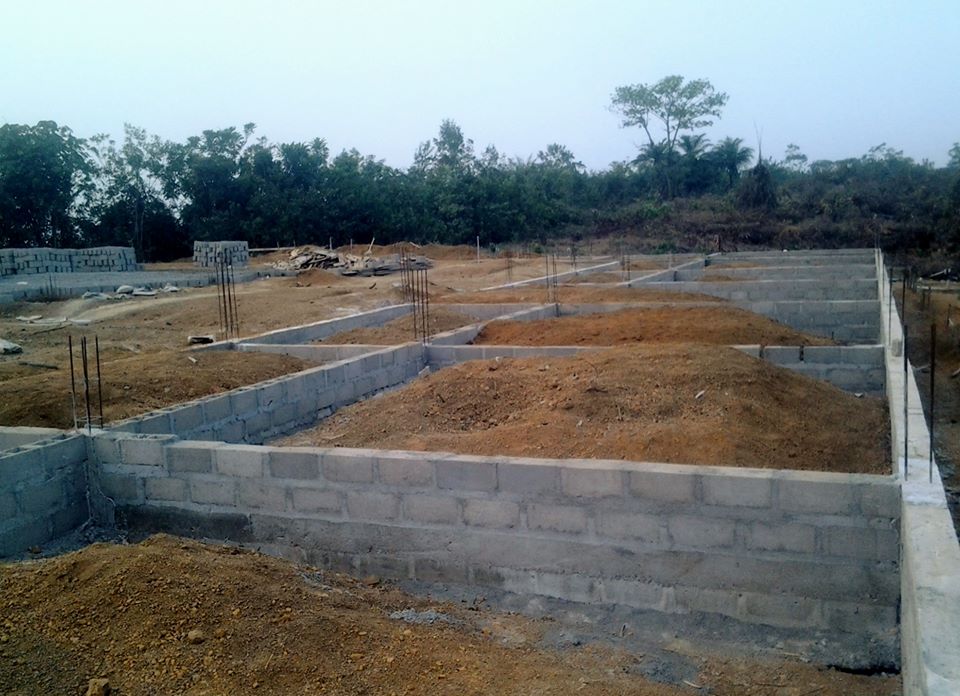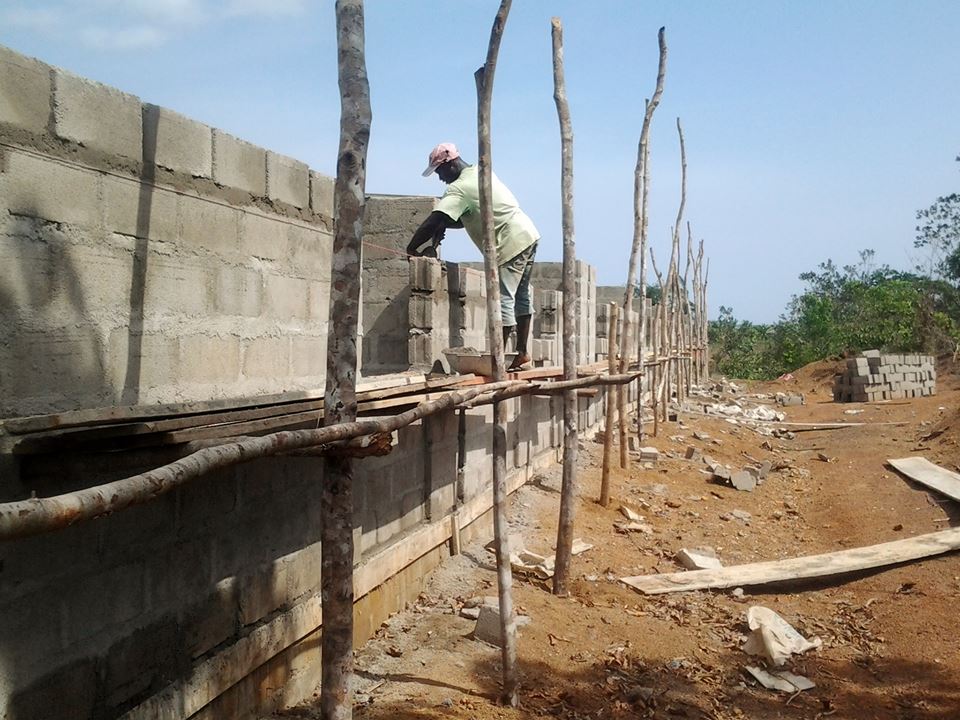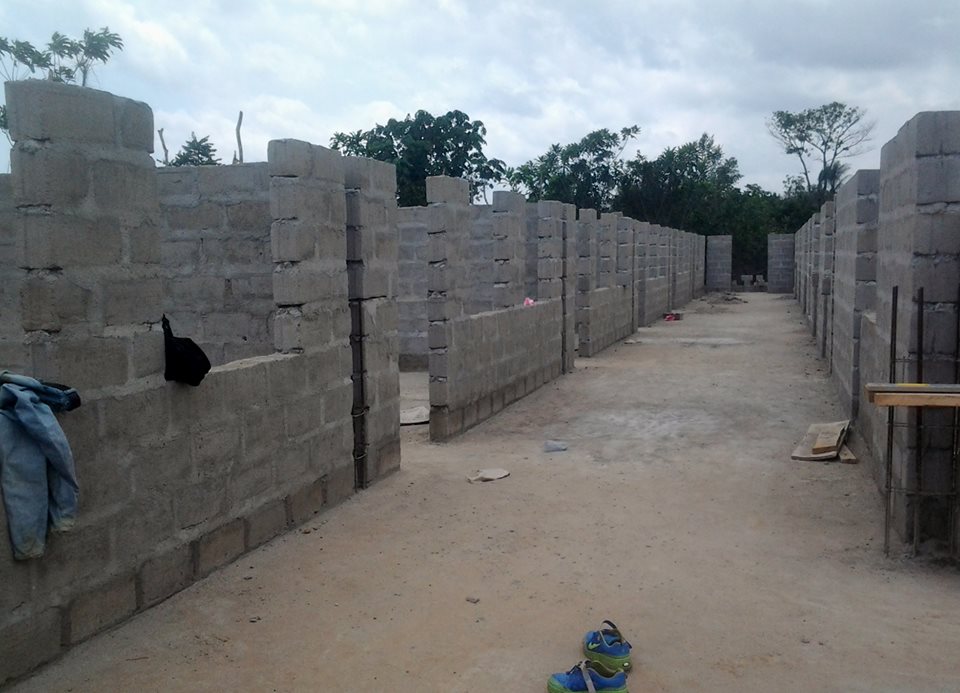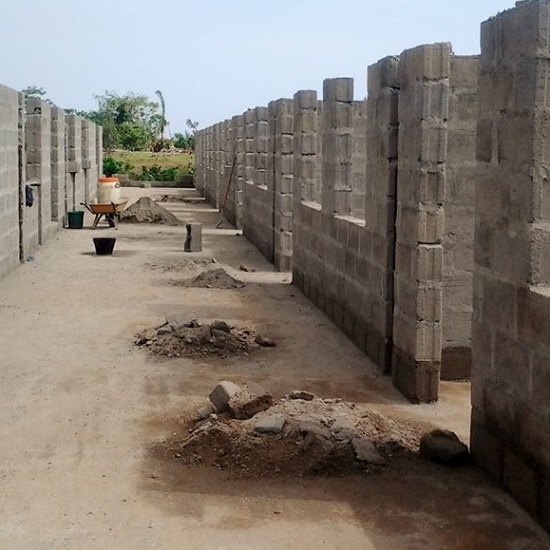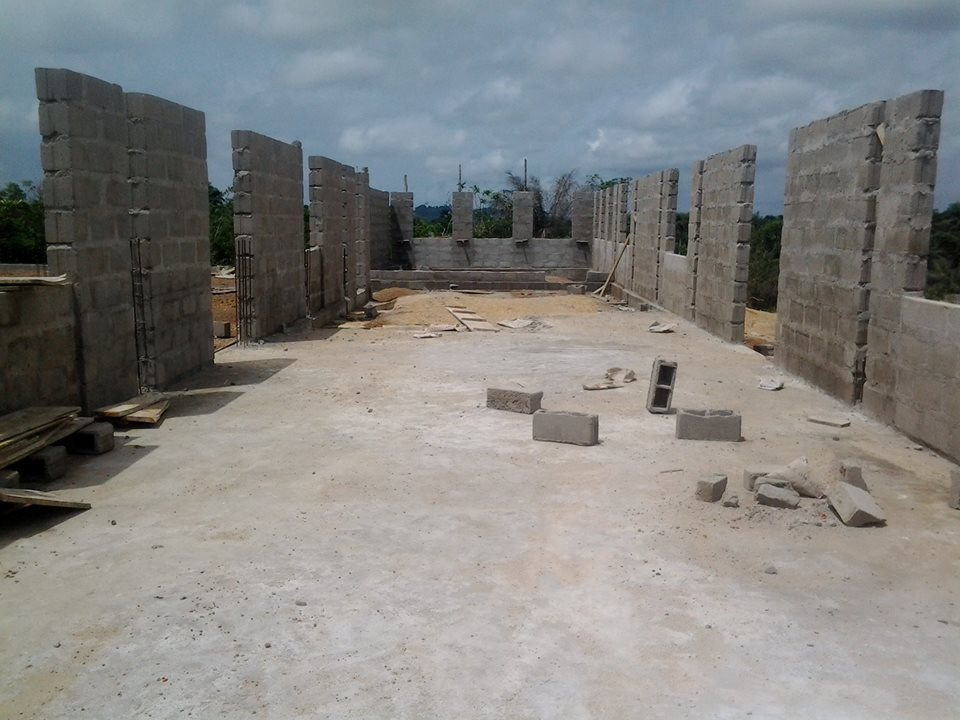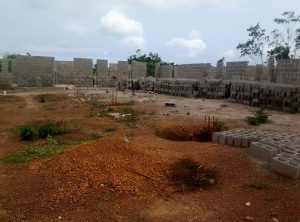 In 2015 we started a Church of Christ at Fendell. James Saygarn is our Liberian pastor. James meets with the people near Lighthouse Village every Sunday to teach and learn more about how we can serve God and have better lives.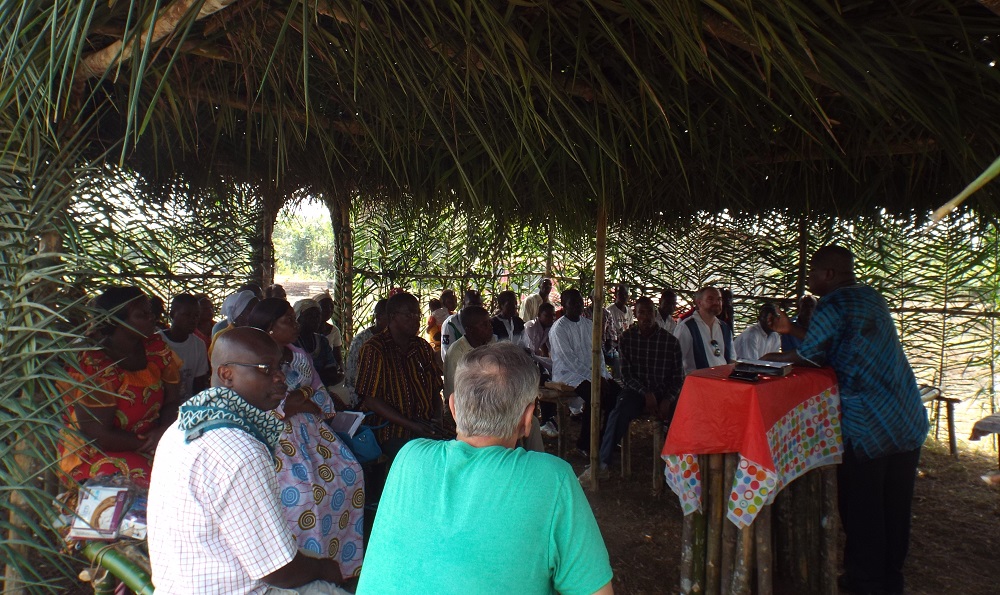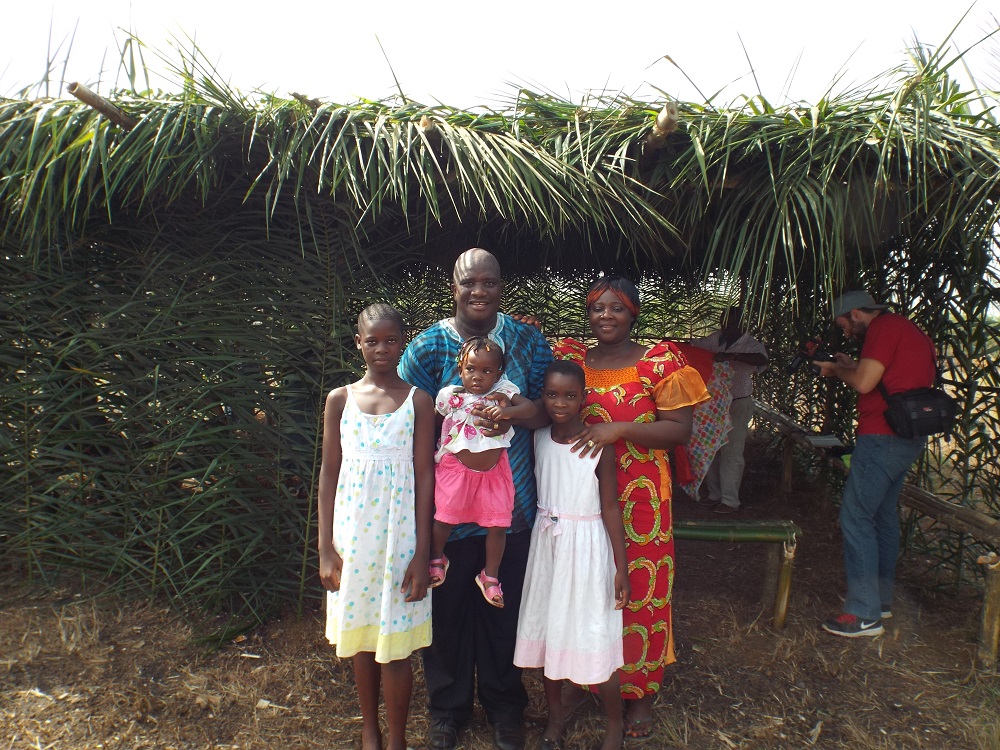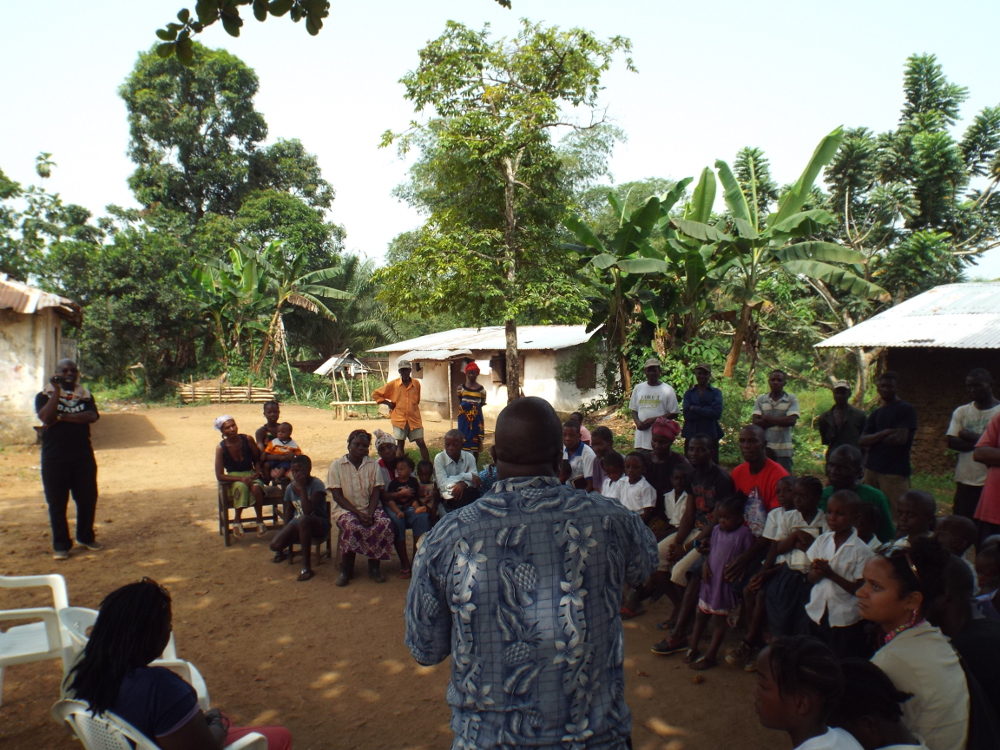 Currently (in late 2017), we are fundraising to continue the building of our school and to support our church.
Our school will have 12 classrooms that can accommodate 24 students each and an auditorium that can hold up to 340 people.  There are also various other rooms and offices that will make this a great school. On the weekends it will serve as a great place for fellowship and worship, with plenty of rooms for bible studies and Sunday schools. The auditorium will be useful for many activities at Lighthouse Village. The total cost estimate for this building is $300,000.