by Marian Lee
Yes, it's here again! Love Lights the Way's (LLTW) second annual fundraiser concert, silent auction and raffle event will take place in Providence​ on the first Friday of October​. There will be both new entertainers and some familiar ones taking to the stage. Headlining the show will be Sam Ticker, a renowned Liberian gospel singer. He will be entertaining the audience with his soul-stirring music. He is already well known among the Liberian community as a megastar. Also scheduled to appear at this event is Providence Church of Christ's dancing group, Unstoppable Dance Stars, led by Patience Kweh.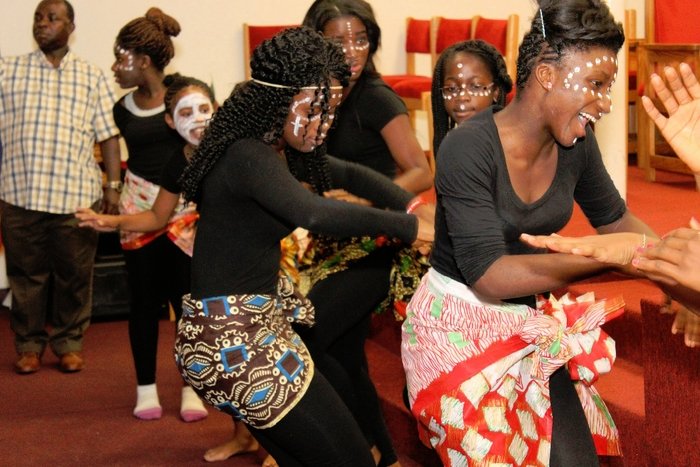 Equally ​exciting as the show is the raffle and silent auction, which will take place before and during the show​, with winners announced at the end of the concert​. Businesses with a commitment to community projects have generously donated gifts and services to this year's auction and raffle. Many are return sponsors such as: Seastreak offering 2 round-trip tickets to Martha's Vineyard​, Elizabeth Anthony Salon​ ​offering gift cards​ to ​India Restaurant​ and Bayside Resort in West Yarmouth, MA offering a 2-night stay. ​This year has​ also​ brought in new sponsors from Northern RI business establishments such as Reviva Spa and Beauty Boutique​ with​ facial service, Cinema World​ with​ free movie passes and North Bowl Lanes​ with​ hours of bowling entertainment​,​ to name a few.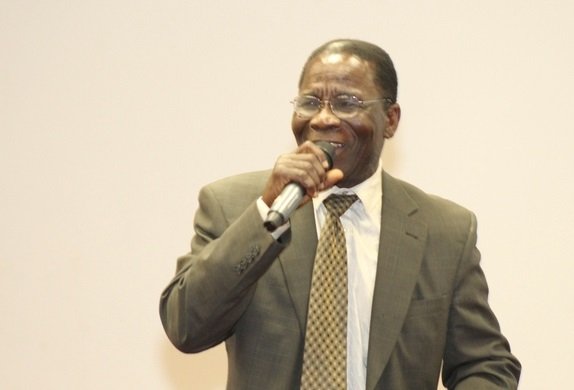 All money raised from this event will go to fund Love Lights the Way (LLTW)​, a 501(c)(3) public charity​ and the construction of their school and church in Liberia, West Africa​. LLTW's mission is "to provide housing, health care, education, spiritual fulfillment, employment opportunities and hope to the children and adults of Liberia in the Fendell Region." Liberia, one of the poorest countries in West Africa, is still recovering from many years of civil war and the recent 2014 Ebola outbreak.
This year's event, scheduled for Friday, October 2nd, will take place at Renaissance Church, 184 Broad Street, Providence. Doors will open at 6:00pm. The show will start at 7pm. Tickets are $10.00/person. Free admission for kids 6 yrs. and younger. Check out this event on our Facebook page and invite your friends!