by Effort Williams
What do you do when life seems so perfect but then you're hit with a 360 twist, all of the sudden your life seems to be at stake? Well I remember it like it was yesterday, in Liberia when the war abruptly took place. I was in school with my siblings sitting in class. It was morning class section just before the bell rang for second period; we heard loud noises knocking at the school gate.. When we looked to see where the noise was coming from, we saw a group of parents knocking at the gate, yelling, and forcing the gate to be open. When the gate man opened the gate, those parents that were at the gate said, "The war has started." Student parents came running in and told the school principle what was going. Panicking parents immediately held their kids tightly, while other students ran home to their families. The town, street and market place were crowded with people running and crying. Parents carried their infants on their backs, while other parents walked side by side with their teenage sons and daughters. Not only did these parents carry their kids on their backs but they also migrated with food and clothes, just to have something to wear and eat if they were successfully able to run without being captured by the soldiers. Government soldiers and rebels surrounded streets, killing, stealing from people, and abducting kids of all ages and sex to join arms with the soldiers.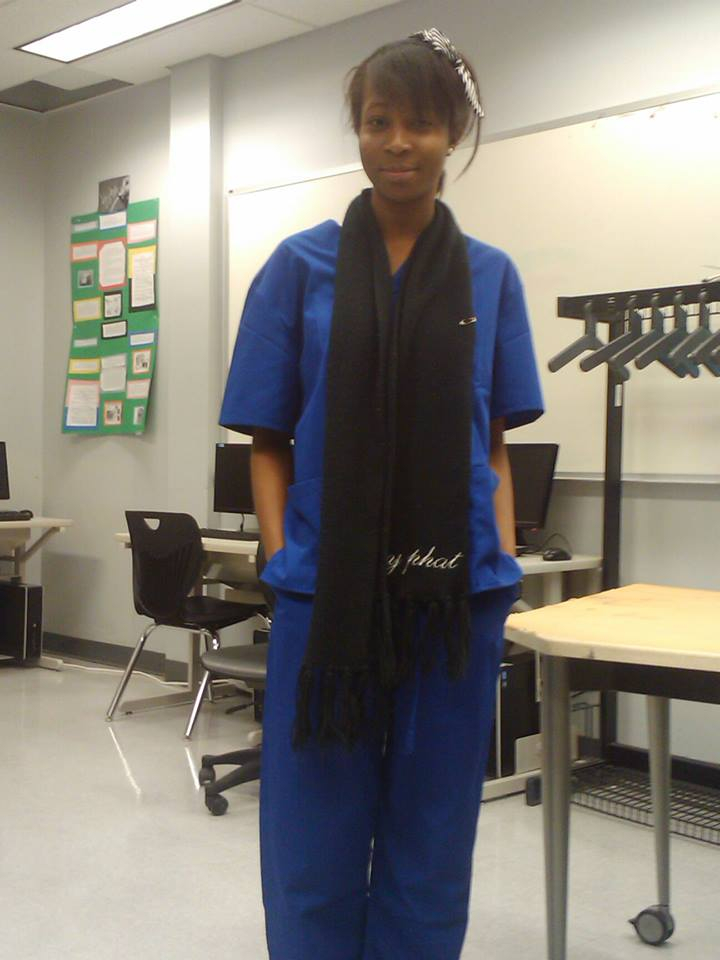 The war was three towns away from our town and I could smell the smoke in the air from the rebels burning down houses, hospital, government buildings and private facilities. While those horrifying events was taking place, the ex President Charles Taylor did nothing but encourage the soldiers to fight against their own citizens; Citizens that were unarmed and weren't looking for a fight, but only peace.The war has a huge toll on our country now. The damages has left the country in debt, people are left without a place to dream. The war left many wounded, mentally and physically. Due to this devastating civil war, the amount disabilities and handicaps skyrocketed. About 250,000 Liberians were killed. Another 1.5 million were forced to flee their homes.
Although the war has ended, the history never fades away. The living condition in Liberia is terrible. People are living in poverty. Many go a day or two without eating. It is a struggle daily to live in the impoverished conditions. I can sit here today and say that I was very fortunate to survive such a horrific scene. It is a blessing to wake up in the morning with a loaf of bread to eat and a clean water to drink while others are dying of hunger.
I am so excited about the mission work of Love Lights the Way. The mission will provide my fellow Liberian with hope. Love lights the way will bring joy, peace, and happiness to those kids that are suffering and living in poverty. Love lights the way will also help bridge the gap of literacy in Liberia and provide a better living condition with a Clinic, School, Church, and a place to sleep and a place to called home. By supporting love lights the way, you will be helping to better many lives. Kids would wake up in the morning and look forward to a better day.
Effort Williams is a member of the Providence Church of Christ and was a child during the war in Liberia. Thank you for sharing your story with us Effort!